RADIESSE®
RADIESSE® 3D shaping will quickly improve your pretty looks and restore appearance, It is FDA and CE approved product for the correction of moderate to severe wrinkles and Folds currently the only available long lasting and effective to create 3D contouring and stimulate collagen production. It obtains safety and efficacy of clinical medicine certification, the world has more than 3 million treatments had used RADIESSE®.
You can have a simple and fast 3D RADIESSE® treatment, the results show immediately without waiting. Its unique micro-palettes are continues to promote calcium and stimulate the proliferation of collagen, so that the effect from the underlying skin to maintain and improve the ageing.
Best of all, the natural results are clinically proven to last a year or more in many patients, which is why more and more cosmetic surgeons, dermatologists, and other medical professionals are choosing RADIESSE® to achieve long-lasting facial rejuvenation.
Cheek: Apple cheek location affect a person's face appears to be large or small, 3D or flat collapsed. In the right position to create the highest point of face and can be significantly younger.
| | | |
| --- | --- | --- |
| | RADIESSE® | Other Tissue Filler |
| instant effects | YES | YES |
| Stimulation of collagen | YES | Low |
| Texture | Cream like | Gel like |
| Elasticity | High, Restore tissue elasticity | Low |
| Viscous | High, Precise injection effect, not easy to shift or expand outside | Low |
| Lifting capacity | High lifting capacity for wrinkles and folds, against gravity | Low |
| Required amount | Less | More |
| Effect duration | Around 12-18months | Around 6-12months |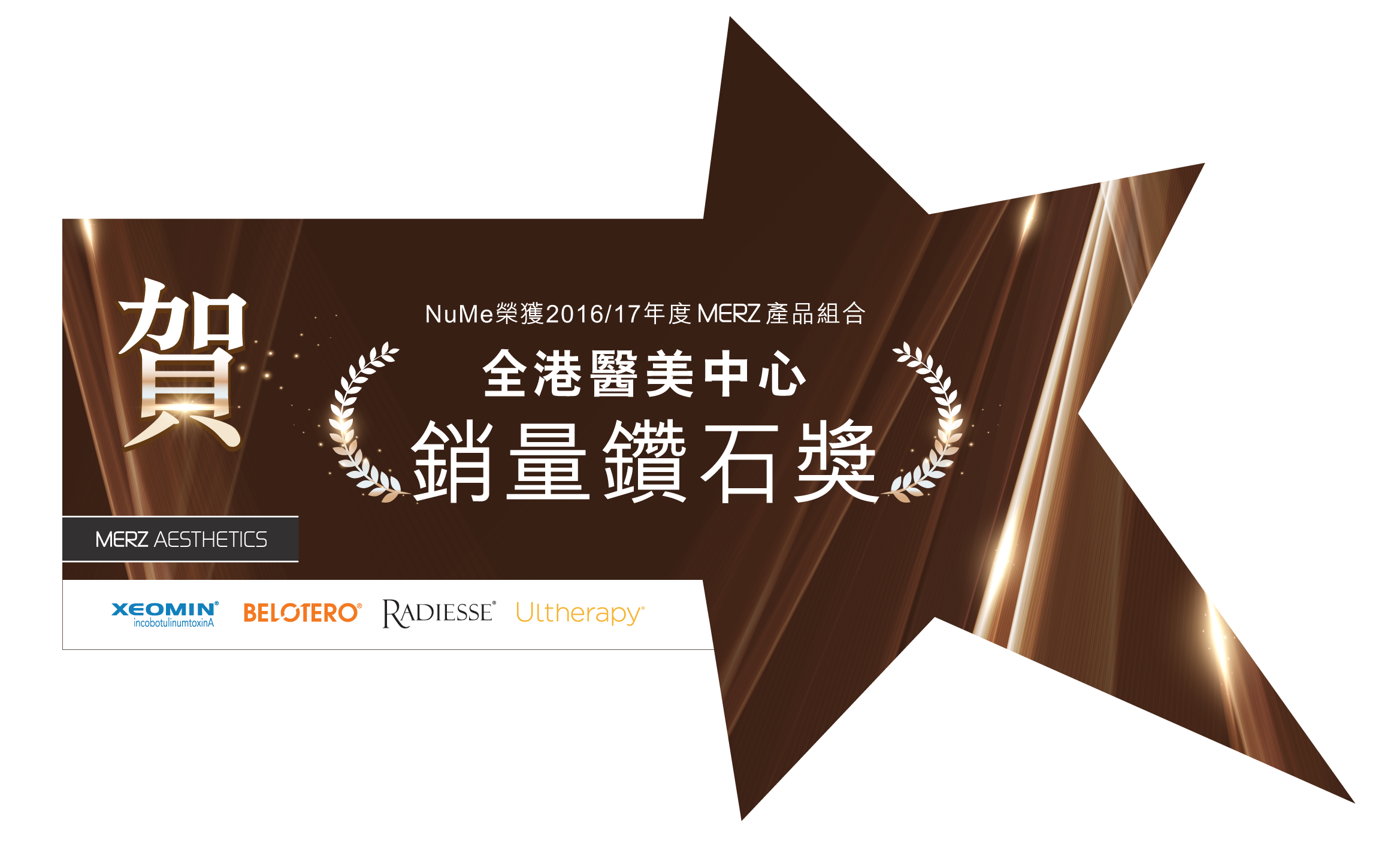 If the treatment has potential anesthetic risks and side effects, NuMe consultant will thoroughly explain the potential risks, side effects to the customers, and examine their health status to achieve safe and instant results.